Car Sales
SPANISH PROPERTY CHOICE THE ONLY AFFILIATED PARTNERS OF BMW...MINI WITHIN THE PROVINCE OF COSTA ALMERIA.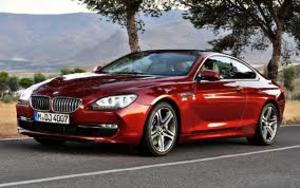 BMW Premium Selection
Vehiculos Ocasion
Certificados.
Take advantage of Spanish Property Choice's affiliated association to obtain PREFERRED PRICES on new and used vehicles.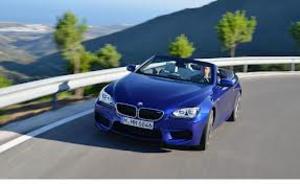 Car research and sourcing service available.
Affording the best choice and
prices for our clients.
ANY CAR.... ANY BUDGET....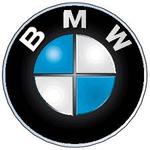 For further information on purchasing a car either new or second hand here in Spain, please call Stephen on: +34 950 615 388 or + 34 653 722 290 for the best deals available in the province of Costa Almeria.
Seguros para automóviles.
Más coberturas no significa más caro.
Contamos con el seguro que necesitas por menos de lo que esperas. Solicítanos presupuesto y descubre cuánto podrás ahorrarte.
See our collection of property for sale in Almeria here: