How much does it cost to buy a property in Spain?
In Spain purchase costs (on costs as they are known locally) could be between 11% - 13% over and above the purchase price.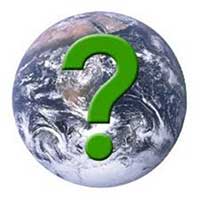 There are 4 purchase level structures that came into force in January 2012........
1) Up to 200,000€ your transfer tax is 8%.
2) From 201,000€ to 400,000€ it is 9%
3) From 401,000€ to 750,000€ it is 10%
4) And above 750,000€ it is 11%.
So for example if your property price is £100,000 it could cost £108,000 (or more) by the time you complete and take possession of the property.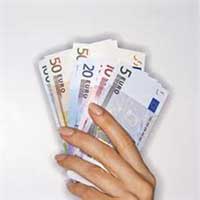 In addition to this transfer tax there are notary fees and a land/property registration fees, which varies according to the purchase price of the property. Also consider solicitors and mortgage fees.
The average price a solicitor charges is approximately 1,500€ + IVA at 21%.
Spanish Property Choice can negotiate the price of your solicitors fee's on your behalf.
LET US DO THE WORK FOR YOU....
This information is very important so that right from the start you clearly understand how much a property will cost you as this will determine what price range you can look at.
WE CAN SAVE YOU HUNDREDS OF EUROS.....