How much does it cost to buy a property in Spain?
In Spain purchase costs (on costs as they are known locally) could be between 11% - 13% over and above the purchase price.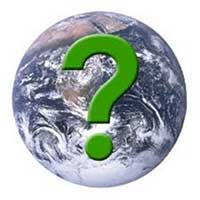 There are 3 purchase level structures that came into force in January 2012........Updated 2016
1) Up to 400,000€ your transfer tax is 8%.
2) From 400,001€ to 700,000€ it is 9%
3) From 700,001 and above is 10%
So for example if your property price is £100,000 it could cost £108,000 (or more) by the time you complete and take possession of the property.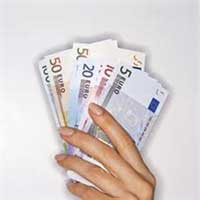 In addition to this transfer tax there are notary fees and a land/property registration fees, which varies according to the purchase price of the property. Also consider solicitors and mortgage fees.
The average price a solicitor charges is approximately 1,500€ + IVA at 21%.
LET US DO THE WORK FOR YOU....
This information is very important so that right from the start you clearly understand how much a property will cost you as this will determine what price range you can look at.
WE CAN SAVE YOU HUNDREDS OF EUROS.....