Legalities - Why we advise you to always use an independent solicitor when purchasing a property in Spain!
There has been many news stories about property buyers in Spain having their property demolished, however we at Spanish Property Choice think it's safe to say that buyers now realise that it's not only imperative to get a solicitor, but it's an absolute necessity to get a good solicitor.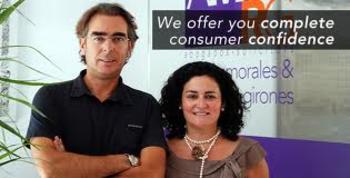 Once you have spoken to one of our members of staff we are sure you will feel confident that you will be given a variety of options to speak to a selection of solicitors within Costa Almeria.
We will issue you with a list of reputable long established multi lingual solicitors for you to choose from, you can email, call or contact any of them prior to your visit, to enable you to ask as many questions as you deem fit.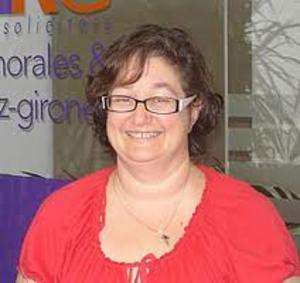 Or on your arrival we will arrange an appointment for you on your behalf for you to visit your chosen solicitor. It is imperative for YOU to choose the solicitor, we recommend you do not use a vendors, developers or an agents solicitor, always use an independent solicitor so that you know the solicitor is working for you.
Your solicitor will review the sales agreement or reservation contract, they will conduct the conveyancing required, and carry out other checks to ensure that you are protected.
Spanish Property Choice after many years of experience have learnt that most purchases in Spain go very smoothly, you only hear about those that don't!